A controlled development in the territory of Luxembourg
In 2013, as part of its development strategy, the SERIS group established itself in Luxembourg with the aim of becoming the leader in that country's security market.
SERIS, the leading Group within the French security market, has 12 000 employees and a turnover in 2016 of € 400 million. Our profession (surveillance, airport security, security engineering, technology, remote monitoring, mobile security, training and services) cover all the requirements and areas of expertise related to the security sector.
With the experience of our teams and thanks to our comprehensive approach to the security professions, SERIS Luxembourg is now developing and employing 300 collaborators.
Each day, our employees undertake their missions with professionalism and with respect to the fundamental values that SERIS conveys in each of the countries in which it is implanted. Listening to the issues and specifications of each of our clients, we propose solutions that are perfectly matched with their needs and guarantee an optimal quality of service.
Thierry LE MAREC, Executive President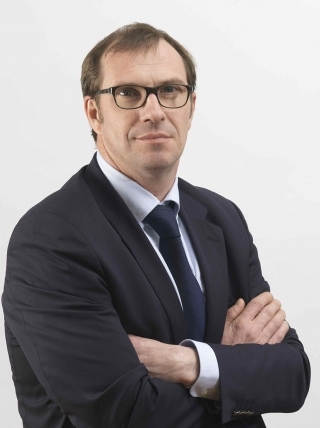 Thierry LE MAREC, Executive President SERIS Luxembourg
Key figures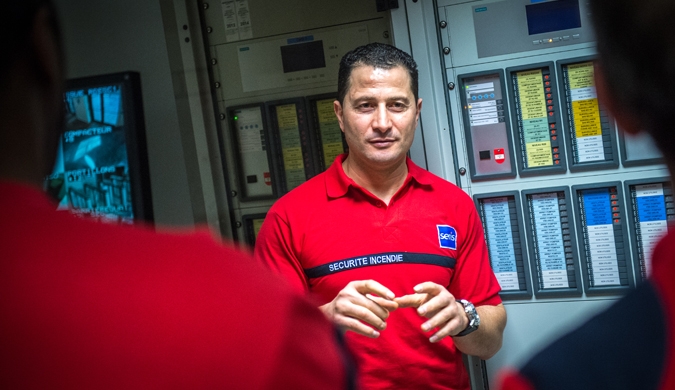 2013
setting up in Luxembourg
A few years after having established itself in Belgium and the Netherlands, the group is consolidating its position in the Benelux countries by setting up in Luxembourg.
SERIS now stands as one of the main players in the country's security market and operates for clients from all sectors of business: distribution, tertiary or industrial.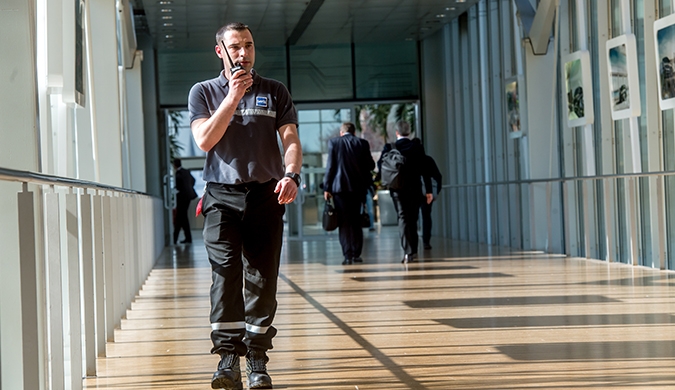 300
collaborators
With a great reputation in the country, SERIS employs 300 collaborators to provide security-safety missions.
SERIS attaches particular importance to the recruitment and continuous training of its agents. They demonstrate their expertise on a daily basis and undertake their missions with great professionalism in order to satisfy the needs of our customers.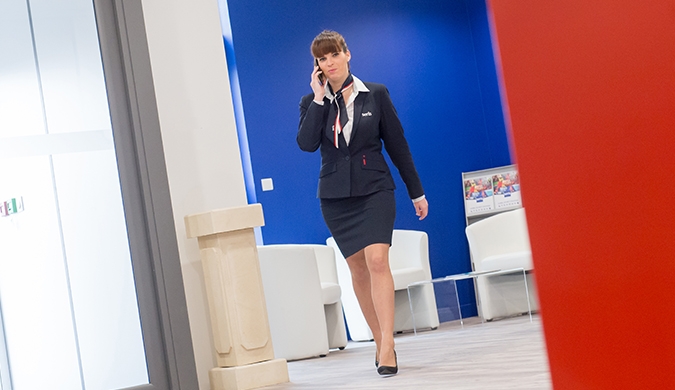 6
professions
SERIS Luxembourg proposes a comprehensive approach around 6 professions: security, security engineering, technology, remote monitoring, mobile safety and services. Our teams can therefore offer complete solutions tailored to the specific needs of each customer.